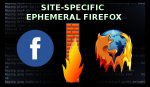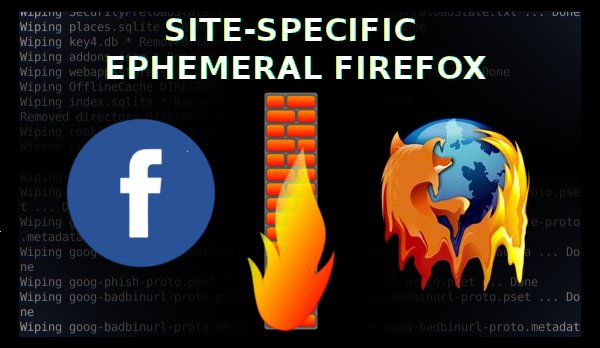 This article is a part 3/3 of a series describing how to setup an Ephemeral Firefox session as a Site-Specific Browser. The ultimate goal is to be able to have a self-destructing browsing session that can only access a single company's services, such as Google or Facebook.
Part 1/3: Ephemeral Firefox in Ubuntu Part 2/3: Ephemeral Firefox with Extensions Part 3/3: Ephemeral Firefox as a Site-Specific Browser
After setting up the Site-Specific Ephemeral Firefox Browser, you can then blacklist services designated to your Site-Specific browser(s) (such as Google or Facebook) from your main browser. This significantly improves your ability to browse the internet without your activity being tracked by these companies -- leaving your sensitive data vulnerable to being stolen by hackers.
Michael Altfield
Hi, I'm Michael Altfield. I write articles about opsec, privacy, and devops ➡
About Michael

. . . → Read More: Ephemeral Firefox as a Site-Specific Browser (3/3)