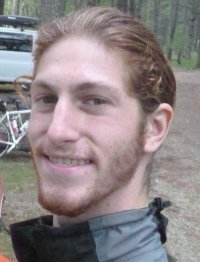 My name is Michael Altfield. I am a Software Engineer, Web Designer, Linux SysAdmin, and technology enthusiast. As a teenager, I realized that many of my technological queries were answered by blogs.
I created this blog in 2007, primarily in attempt to give back to the community of the blogosphere. Hopefully you'll find something useful here that will aid your project.
For more information about Michael, you can read Michael Altfield's Bio.
If you'd like to contact me, click here
Disclaimer: As an Amazon Associate I earn fees from qualifying purchases made from Amazon Customers following affiliate links included in articles on this website.
This website's content is copyright © Michael Altfield. All content is licensed under a Creative Commons Attribution-ShareAlike 4.0 International License.